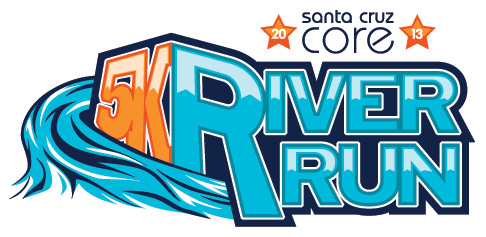 We, here at The Santa Cruz Running Company, are proud sponsors of the first annual Santa Cruz CORE 5K River Run & Family Health Expo! All proceeds go to a great cause: Grind Out Hunger!
June 22nd, 2013 @ 317 Potrero Street Ste C
Race Starts at 9AM
This scenic run around the Levee begins at 9am, followed by an all ages Family Health Expo, a great way to start the day and spend the afternoon. The Health Expo will include music, vendor booths all related to health and fitness, fun activities such as skating ramp, demos by Santa Cruz CORE practitioners such as massage, acupuncture, chiropractic. Get a massage, learn how to foam roll and stretch after the run. Get treated to a spinal exam or acupuncture demo. Enjoy yummy food and great music. Learn about excellent outdoor enthusiast groups in Santa Cruz County, like the Santa Cruz Triathlon Club, or the SC Running club. This event is perfect for all ages! Come and join in on the fun!
For more info and to find out how to register visit OutRunningHunger.org