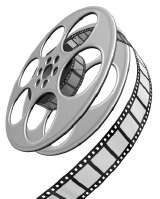 Mindcastle Studios is looking for a female runner age 18-35 for a web piece about the love of running and movement. They also need a fit couple, ages 18-40 to run around and have fun on the beach.
Must be able to run throughout the shoot which will take place on Sunset State Beach. Acting experience a plus but not required. Shoot will be 1 day, around the 4th or the 5th of March. Pay TBD based on experience. Email danielle@mindcastlestudios.com photos of head shot, body shot and videos of you running (if available).
They're looking to have this cast by the end of the week so act quickly. Tag any friends that you think might be interested.